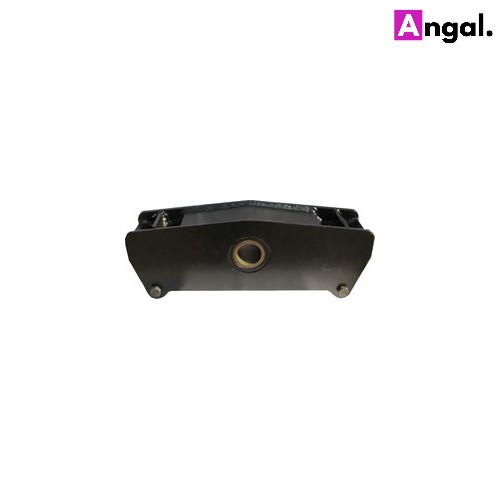 What is Trailer Equalizer?
---
An equalizer for a suspension system for a trailer is configured to absorb or dampen the harsh shocks or vibrations coming off of the leaf springs proximate to a center frame hangar, thus allowing for a "softer" ride. The equalizer utilizes two independent equalizer arm assemblies which are each rotatably secured within the equalizer. Each equalizer arm assembly is operatively associated with one of the front or rear leaf springs such that upon upward movement of either the front or rear leaf spring, the associated equalizer arm assembly is forced to rotate within the equalizer and to deform a shock absorber provided within the equalizer. The shock absorber, upon the deformation thereof, absorbs the harsh shocks or vibrations which would otherwise normally be transferred from the leaf springs, to the equalizer, and thus to the frame of the trailer.
The List of available Trailer Equalizer are as given below.
---
---
Disclaimer : The OEM Numbers/Other Numbers , Company/Brand Name, Logos and Pictures are for informative and reference purpose only. we have no association whatsoever with the respected company/companies and are the property of their respective owners. All the components are sourced from aftermarket players for the replacement market only.