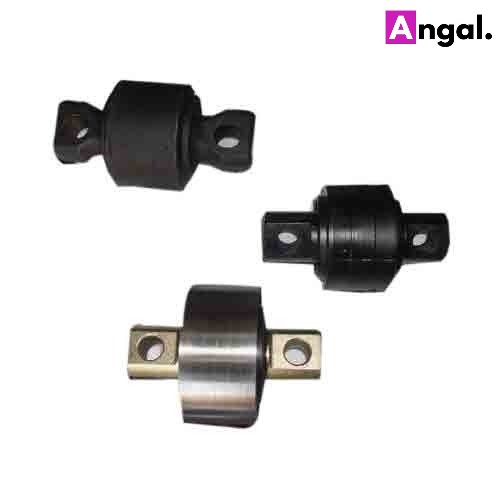 What is Torque rod bushing?
---
Torque rod bushings are attached to both ends of torque rods to lessen the vibration and shock transmitted from the road surface to the chassis. The torque rods and bushings also fix the rear axle in place as well as transmit the driving torque, so they must be able to withstand inputs from a variety of directions.
The List of available Torque Rod Bushes are as given below.
---
---
Disclaimer : The OEM Numbers/Other Numbers , Company/Brand Name, Logos and Pictures are for informative and reference purpose only. we have no association whatsoever with the respected company/companies and are the property of their respective owners. All the components are sourced from aftermarket players for the replacement market only.