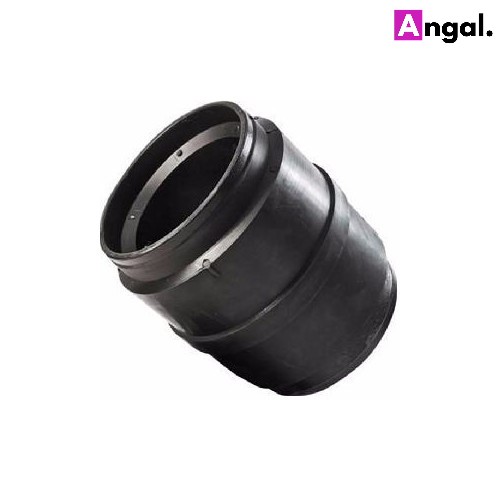 What is Bogie Bush?
---
Bogie Bush ia a part of Bogie suspension normally used in Heavy Duty Trucks. A bogie is a chassis or framework that carries a wheelset, attached to a vehicle—a modular subassembly of wheels and axles. Bogies take various forms in various modes of transport. A bogie may remain normally attached (as on many railroad cars and semi-trailers) or be quickly detachable (as the dolly in a road train or in railway bogie exchange); it may contain a suspension within it (as most rail and trucking bogies do), or be solid and in turn be suspended (as most bogies of tracked vehicles are); it may be mounted on a swivel, as traditionally on a railway carriage or locomotive, additionally jointed and sprung (as in the landing gear of an airliner), or held in place by other means (centreless bogies). Source : Wikipedia
The List of available Bogie Bush are as given below.
---
| Application | Suitable For | OEM Number | Status |
| --- | --- | --- | --- |
| Bogie Bush | Ashok Leyland U Truck | | Available |
| Bogie Bush | Bharatbenz Truck | | Available |
| Bogie Bush | AMW | | Available |
| Bogie Bush | Tata Prima/Signa | | Available |
---
Disclaimer : The OEM Numbers/Other Numbers , Company/Brand Name, Logos and Pictures are for informative and reference purpose only. we have no association whatsoever with the respected company/companies and are the property of their respective owners. All the components are sourced from aftermarket players for the replacement market only.